Leslie 'Les' Joseph Schneider
December 15, 1935 - November 06, 2023
Obituary For Leslie 'Les' Joseph Schneider
Leslie Joseph Schneider died at home in Kent, Washington on November 6, 2023, at the age of 87.
Les is survived by his loving wife Janet, son Craig (Tonya) Schneider, daughter in law (Julie) Schneider. Grandchildren, Zach (Mercedes) Schneider, Carly (Landon) Howell, Alec, Meaghen and Matthew Schneider, and 9 siblings. Proceeded in death by his son, Kevin Schneider.
Les was born on December 15th, 1935, in Mt. Carmel, North Dakota to parents Frank and Mary Schneider. Les grew up on the family farm with his identical twin and 13 other brothers and sisters.
Les moved to Washington state in 1963 and was married to Janet (Foss) on November 7, 1964. They settled in Renton and had two sons. Les attended a technical school and worked for Boeing for 30 years as a mechanic. Les traveled the globe working on the jetfoil, received numerous awards including mechanic of the year and took a 'Golden Handshake' and retired in 1995.
Upon retirement Les took up golf for a time but gave it up to go back to work with his son Kevin driving heavy work trucks. He spent much of the rest of his time with his 5 grandkids.
A celebration of life will be held on December 1, 2023, at 12:00pm *lunch to follow. at Foster Golf Course 13500 Interurban Ave S Tukwila, WA 98168
Photos & Video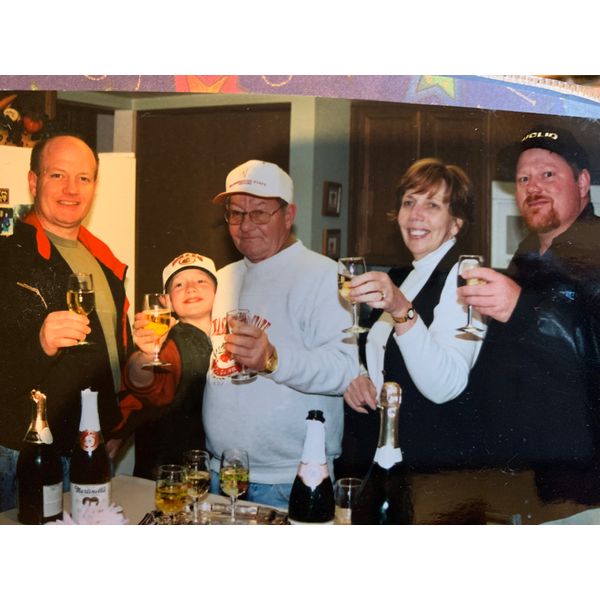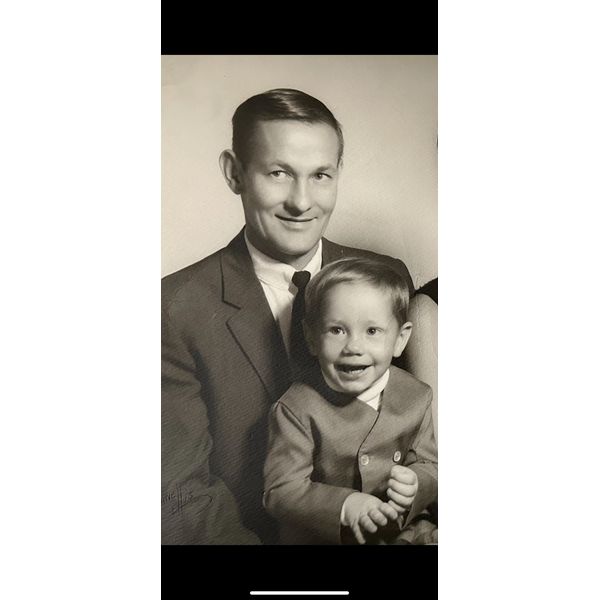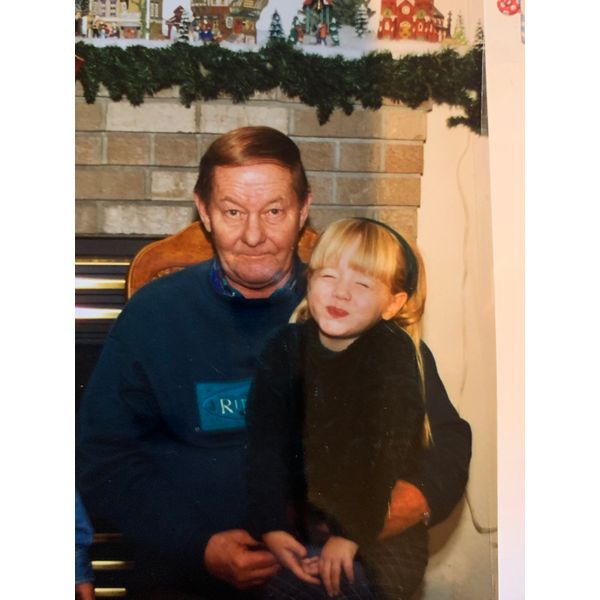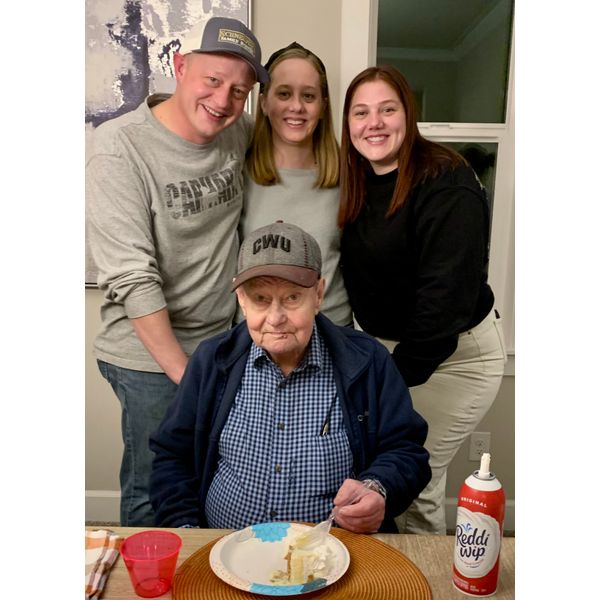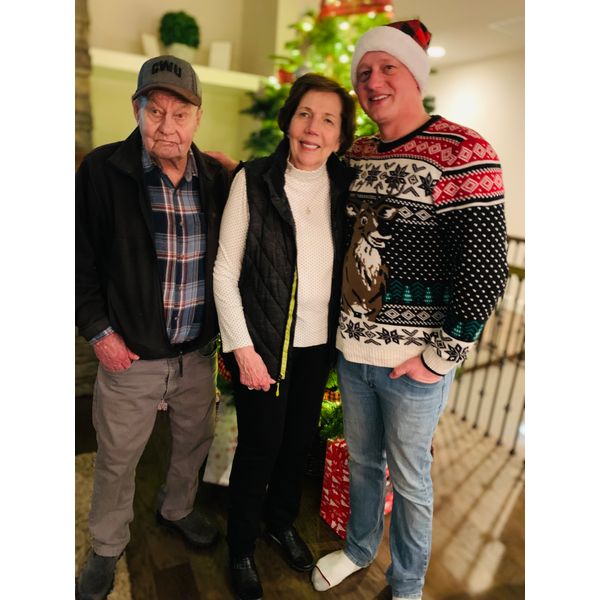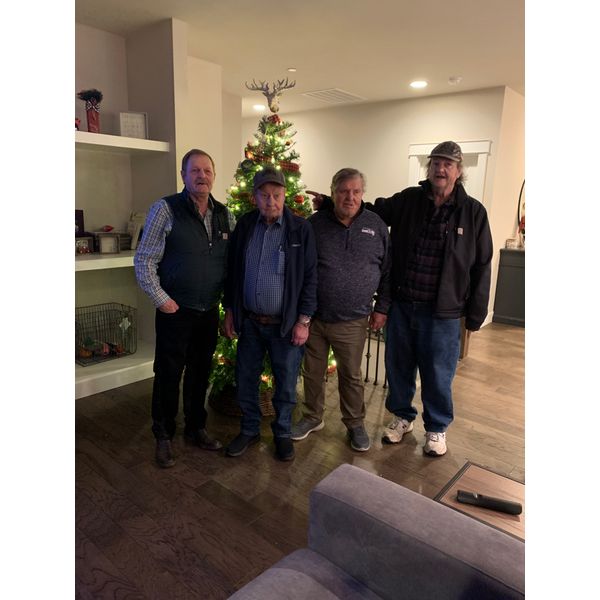 Add New Photos & Video
Condolences