Brenda Jeanne Hall
November 22, 1961 - October 31, 2022
Obituary For Brenda Jeanne Hall
Brenda J. Hall, 60, passed away peacefully in her home on October 31st, 2022. Born on November 22nd, 1961 in Seattle, WA to Eddie Hall & Virginia Copsey. Brenda was one of 9 children. She grew up in Seattle and briefly lived in Fairbanks and Kake, Alaska before moving back to Seattle.
She was a devoted mother and lived in Shoreline, WA for several years before moving to Renton, WA. She attended Renton Technical College where she obtained her GED. She is survived by her 2 daughters (Crystal and Mary Lou), 2 grandchildren (Kylin and Emerson), and 7 siblings (Virginia, Alice, Robert, Michele, Henry, Sue, and Cynthia). She was preceded in death by her parents (Eddie & Virginia), her sister (Karen), and her son (Wade).
She will always be remembered as a kind and loving mother, grandmother, daughter, sister, and friend. She loved the Lord and her family very much. She is loved & will be missed by all. A Memorial Service will be held Saturday, March 4th, 2023 at 2pm at Tabernacle Baptist Church (16508 8th Ave NE, Shoreline, WA 98155). Her ashes will be kept by her family, and some will be spread at her favorite places.
Photos & Video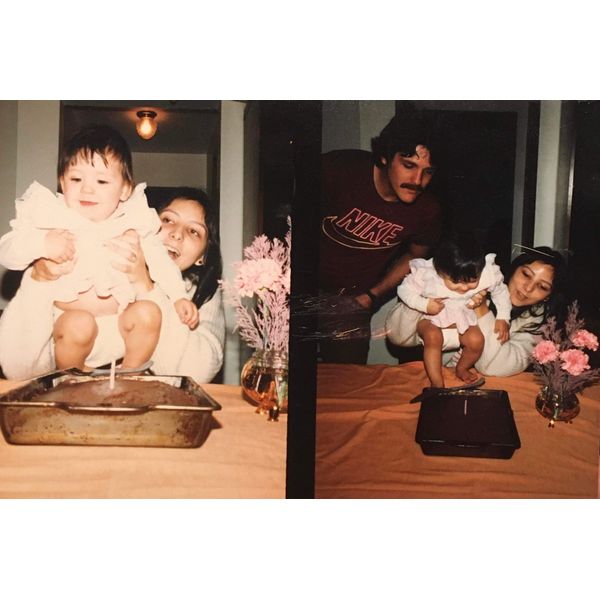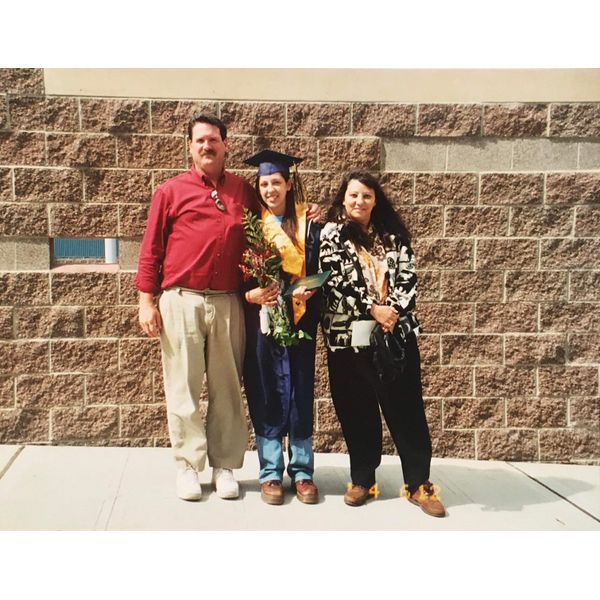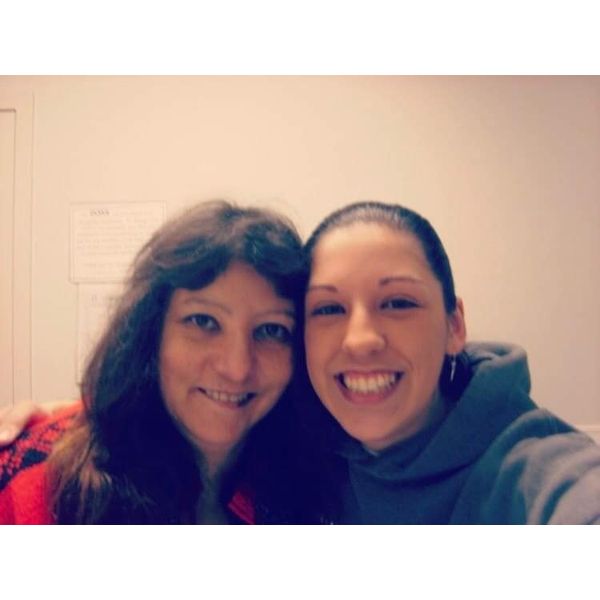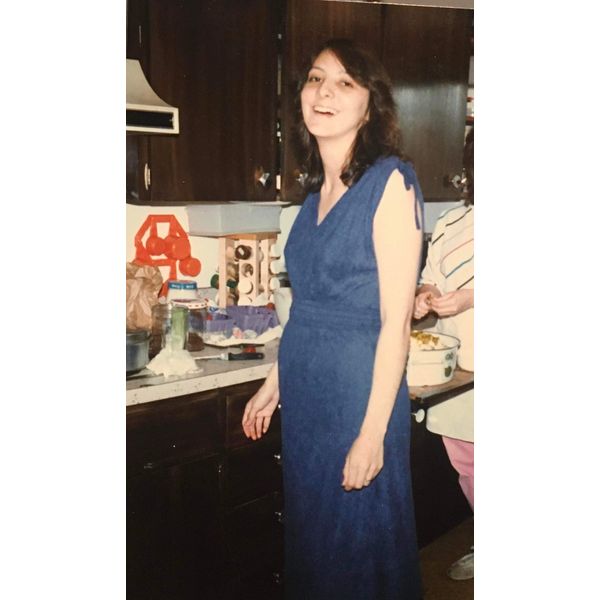 Add New Photos & Video
Condolences